Realize the Impending Impact of "Mobile-First"
A mind not yet affected by (tablet) experiences or impressions; an absence of preconceived ideas or predetermined goals; a clean (tablet) slate.
In the good ol' days of AdWords it was possible to bid separately by device: Desktop, Phone and Tablet. With AdWords' introduction of Enhanced Campaigns some three years ago, Google made it impossible to exclude Tablet bidding from Mobile overall.
This move enraged most of the SEM community, as Conversion Metrics for Tablets were poor compared to Desktop and Phones. Poor performance for Tablets continues to be the norm when evaluating Device contributions to the bottom line.
2016 Innovations Summit
Google, at its 2016 Innovations Summit, basically admitted bundling Tablet & Desktop Bidding was done on purpose to drag people like me into the future. The unwashed (unlaved) masses did not realize the impending impact of "Mobile-first."
Then came the big announcement: before year-end 2016, Google will modify options to allow for Advertisers to bid separately for Tablets again. This got the biggest applause of the conference.
Good News, Right?
Well … maybe not. A lot of SEMs will bid down based on perceived Tablet performance – or eliminate Tablets from the mix altogether – based solely upon Conversion metrics. The result?  Those that choose to do so may be non-bidding themselves right out of business.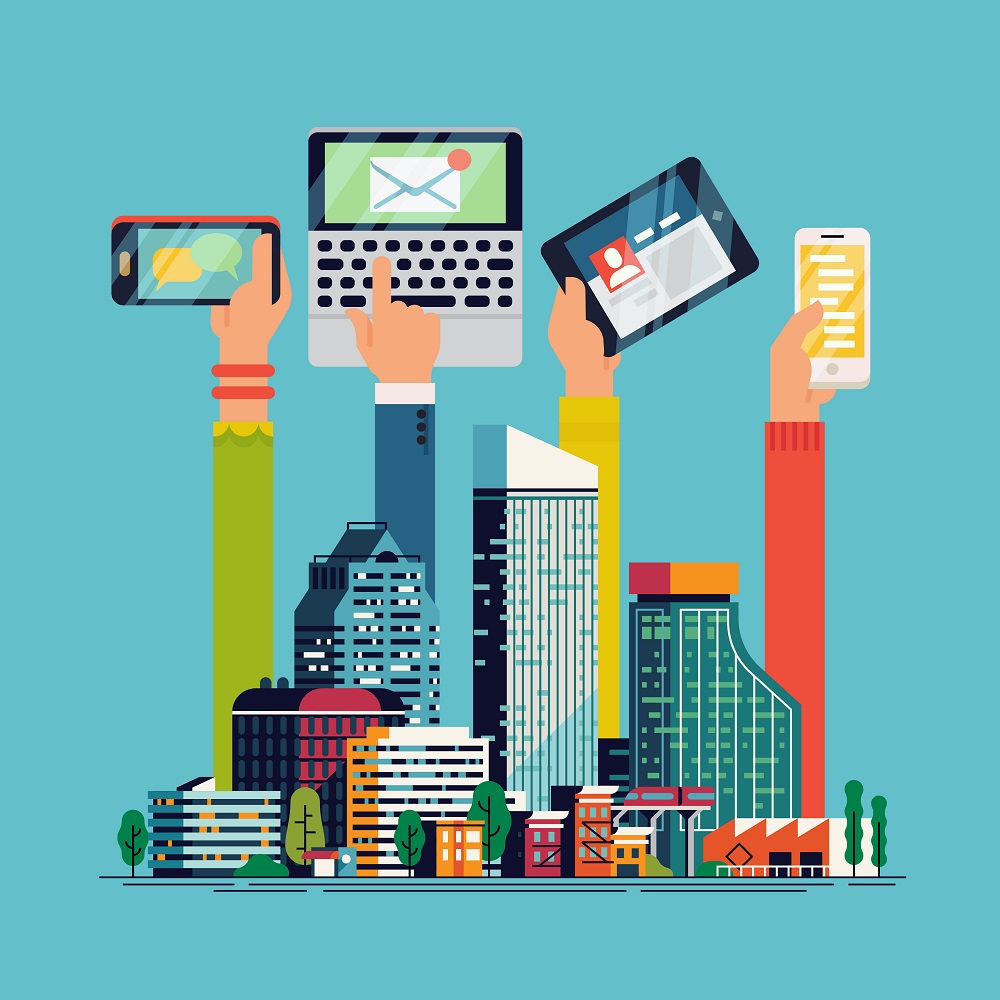 Here's Why.
Our clients often want to run Image Campaigns (Banner Ads) on the AdWords Display Network.  Our response is that these types of campaigns can be helpful, and only if their (the Clients) expectations are to build their Brands (Advertising) vs. Direct Sales (Traditional Search).  If they understand the difference, we are happy to do it. Just carve out the cost of Image Ads from the overall Budget and CP/CPL calcs to hit targeted Direct Response Goals.
Over the last three years, our thinking has evolved. We now equate Tablet Traffic with Advertising vs. Direct Response. It's not a question of how users consume ad content, but how users utilize the various tools available to them during the purchasing process.
Our conclusion was that Tablet Clicks are particularly valuable during the research and discovery phase of the purchase cycle; while they do not necessarily lead to Last-Click Purchases, they are hugely important with respect to acquiring prospects at the top of the sales funnel, and are thus critical as a multi-device, Assisted Conversion Tool.
At EverEffect, we live and sometimes die on analytics. Sometimes we move with unintended consequences. There is a difference between excluding Mobile Device Bidding because a client's site is not Mobile-friendly, and excluding because the Conversion Metrics appear to be less favorable.
Easy to spout baseline stats to make our point, but nothing like personal experience to validate the research.  With this in mind, consider the following …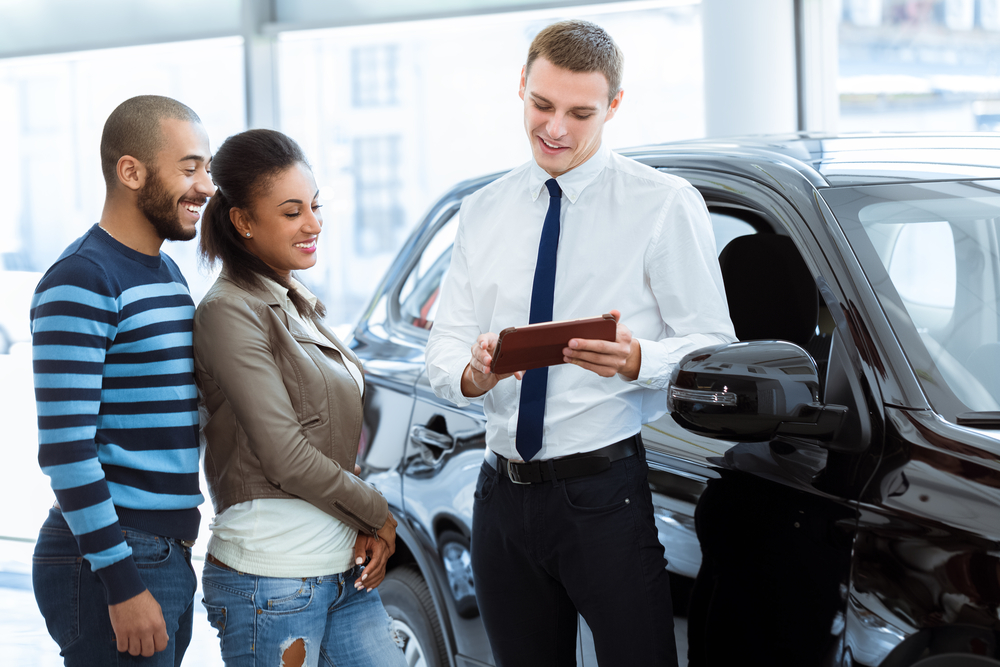 The Mustang is Dead
This past June, we received word from the Car Doctor that my beloved 2001 Mustang had just passed away. Cause of death was complications from a fractured radiator, fractured engine block, and near total loss of bodily fluids. This was a dead, deceased, defunct … Mustang.  If its wheels weren't chained down to the scrap heap, it would be pushing up daisies.
My wife immediately offered to assist in the acquisition of a new vehicle. This was a need, not a want, or in Bs Bingo, a "a micro-moment." Her first step was not to start visiting dealerships, but to start researching dealerships and inventory online. So, she grabbed her Tablet and went to work.
She used her Tablet in the house, at the grocery store, waiting in line behind the dude with 252 items in the 15 or less lane (we've all been there), at the IMAX Theater until the line started moving … in short, everywhere! She started with a manufacturer that we both liked, and have had great success with. The first Click was Paid. There were hundreds, maybe thousands of subsequent searches, none of which were Paid. Her modus operandi played out as follows:
Visit dealership websites and search inventory for our desired Brand and within our price range.
Use Photo Galleries to look at and evaluate each car.
Once she had built up – and pinned – favorites, look for make and model reviews by year of manufacturer and fair price (JD Power & Kelly Blue Book, plus other).
Looked for Reviews of the Manufacturer, Model, and Dealership.
Conducted CarFax research on each vehicle under consideration. Our original favorite had four owners in five years and had been in three accidents during that time. No longer a fave.
Found Coupons for $100 for a Test Drive (Downloaded) and $200 for a Rainy Day Test Drive (it rained on that next Saturday and she downloaded).
Calls were made (Smart Phone) to Dealerships (4), Test Drives were scheduled on the Tablet, and final negotiations were handled in-store or over the phone. Thanks to my wife, I now have a shiny pre-owned performance vehicle; definitely mid-life crisis assuaging material.
Let me sum up: one PPC Click on a Tablet led to hundreds of website visits (maybe more), negotiations were largely conducted via smartphone, a desktop was never included in the process, and the Conversion took place on-site. The deal went down at the Dealership that paid for that original Click.
A Mobile Device will not receive credit for the Transaction. Foot Traffic will. But imagine if that Dealer had excluded Mobile Devices – including Tablets – from their PPC mix. Other Dealers may have caught our attention, and pulled us into their purchasing funnel first.
Back to the Summit
During the Keynote, Google said that car buyers now visit only two dealerships on average during the sales cycle. The reason? Users have already done their research, and have narrowed down their choices/options.
In the end, being where Users expect you to be should be considered as Advertising. Don't expect much in the way of tangible results (at least for now; more on this later). But have faith.  As Woody Allen once said, "Ninety percent of success is just showing up."
GET TO KNOW EVEREFFECT
As a Google Partner, EverEffect has exclusive access to Google expertise – a distinction given to only a select number of Google Partners worldwide. Now, we can help our clients and potential customers learn the latest industry trends and how to best leverage them through exclusive webinars with our Google experts. It's just one of great benefits that come from the experience, dedication and results-driven success our clients receive. If you're curious about what we're thinking, give our posts a read. Or give us a call at 888-506-2183 for a face-to-face.