Founded in the sixth century B.C.,[1] EverEffect is a Digital Marketing Firm focused on helping clients Search, Analyze, and Convert customers online.
We've been involved in the interactive since the days when computers were called … calculators. Along the way, we've launched new businesses, participated in the pioneering days of interactive gaming, created Top-20 rated cable TV shows, earned acclaim in the earliest days of permission-based email marketing, and were among the first to leverage streaming video online for advertising, marketing, and promotional purposes. We've also created, managed, or produced hundreds of projects for Fortune 500 Companies, and not-so-Fortune 500 companies as well.
We could boast about all the awards we've won, almost won (hey, it's an honor just to be nominated), or bore you with talk about how cool and cutting-edge we are, but frankly, our dears, we don't give a darn. We'd rather develop schemes designed to generate a huge return on desired results achieved for you, so we can all make obscene amounts of money.
EverEffect is led by Thomas Heed and Chris Bross, and an ever-expanding team of professionals — including, but not limited to, theoretical physicists and rocket scientists — who also used to do other things, but are now experts in strategic planning, interactive development, and data-driven analysis.
[1] We weren't really founded in the sixth century B.C., but at least one of us digs Pythagoras, the first human ever branded as a Philosopher (he was expert at personal branding millennia before Madonna), and a guy with a passion for leveraging performance metrics. For instance, he insisted that everything —including ROI — could be predicted and measured in rhythmic patterns or cycles, and that numbers rule forms and ideas, and cause immense profitability.
EverEffect is here to help improve your business. Meet our cutting edge team of Internet marketing experts.
The EverEffect Team
Cutting edge marketing experts obsessed with client success.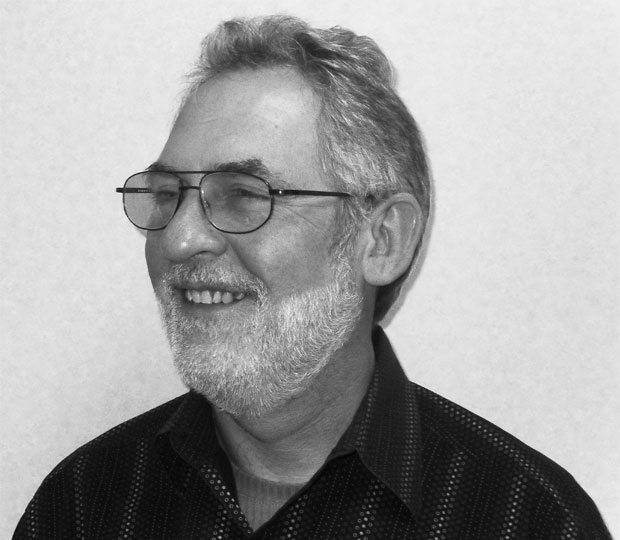 Thomas
Co-Founder
Thomas is a multiple EMMY Award nominee, and winner of more than 20 Advertising and Broadcasting/Cable industry awards for creative excellence. Thomas participated in the early days of interactive game development in collaboration with Parker Brothers marketing executives and engineers, co-created a Top-20 rated cable TV program for TBS, was a key contributor on the advertising, marketing, and promotion team that helped launch TNT, co-founded two previous companies, and has served on several Corporate and Civic Board of Directors. He has a Bachelor of Arts Degree in Filmmaking from Purdue University. Thomas' specialties include; Strategic Planning, Video & Film Production (Writing/Producing/Directing), Pay Per Click (PPC) Marketing (Program Development, Implementation, and Control), Factor Analysis and M&A.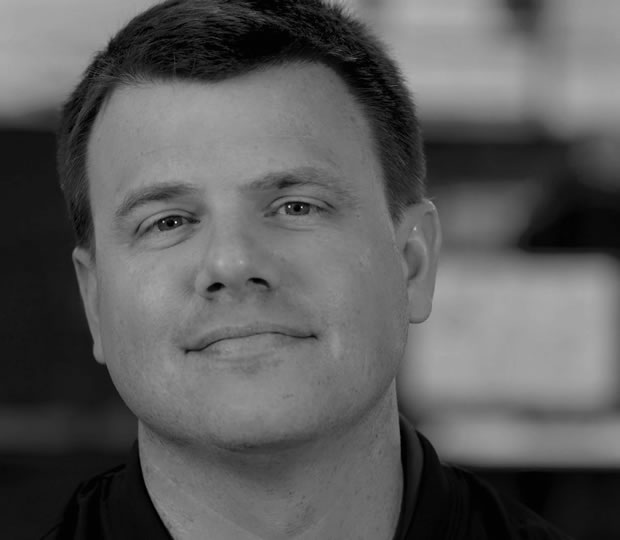 Chris
Partner & Chief Operating Officer
Over 20 years of Internet experience with Fortune 500 companies. Expertise directing and implementing online experiences to promote business, products, and services. Strong background in all facets of online marketing and cross channel strategies. Chris' specialties include; Customer Online Self-Service, Search Engine Optimization (SEO), Search Engine Marketing (SEM), E-commerce, Online Customer Acquisition, Conversion Tactics, Developing Internet Strategies, Online ROI Measurement.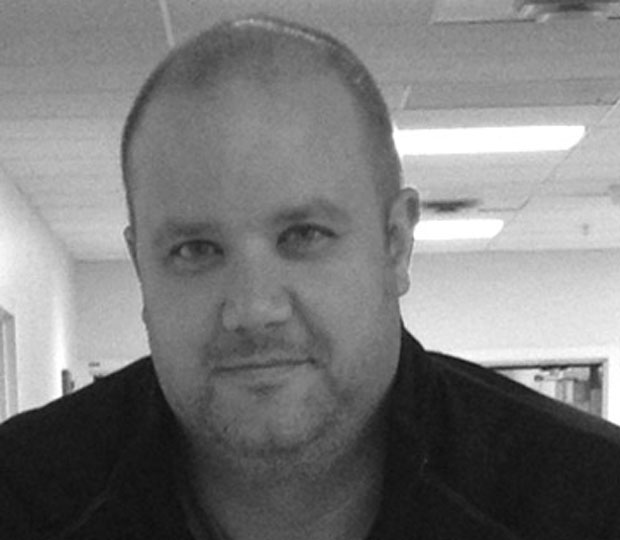 Ron
Partner & Vice President Video Content
Ron is trusted with everything from project management, image branding, marketing and management of staff, including the direction of their growth. His success comes from understanding and exceeding client expectations. Ron is honored with numerous creative awards, as well as professional recommendations and repeat business.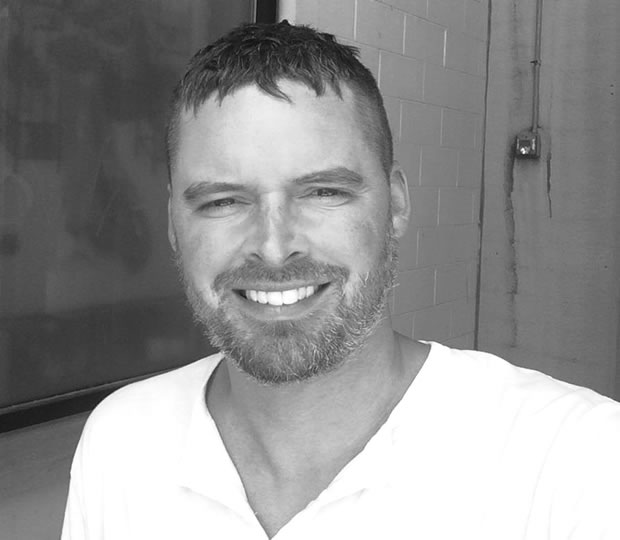 Allen
Vice President Strategic Services
Allen is an accomplished digital strategist and advertising guru with more than 15 years of comprehensive web and inbound marketing experience in a variety of verticals, including legal, state and local government, entertainment, and eCommerce. Allen also has multiple years' experience in developing and launching start-up ventures. In addition to his professional accomplishments, he also places immense focus on developing interpersonal, long-term relationships with his clients.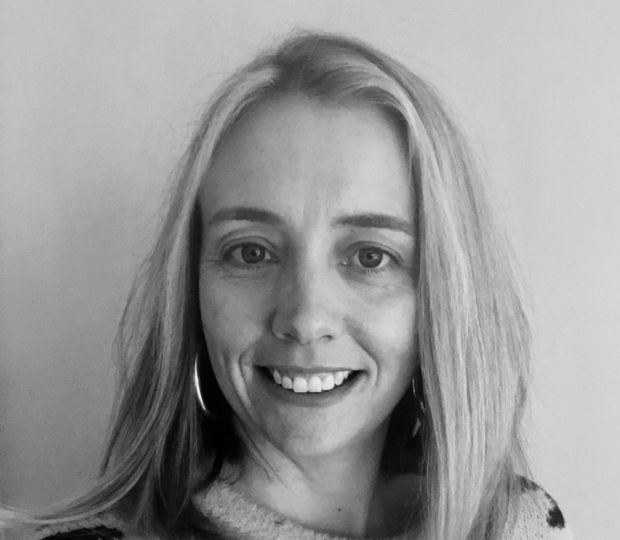 Sara
Client Success Manager
Sara has more than 15 years of experience in marketing, communications, project management, and account management. She has spent much of her career working in the nonprofit industry, most notably working for the American Heart Association for more than a decade. Sara enjoys working with organizations helping them succeed and grow their business through the power of communication which led her to join the EverEffect team. Outside of work, Sara loves spending time in the great outdoors at the beach or on a trail with her husband and two kids.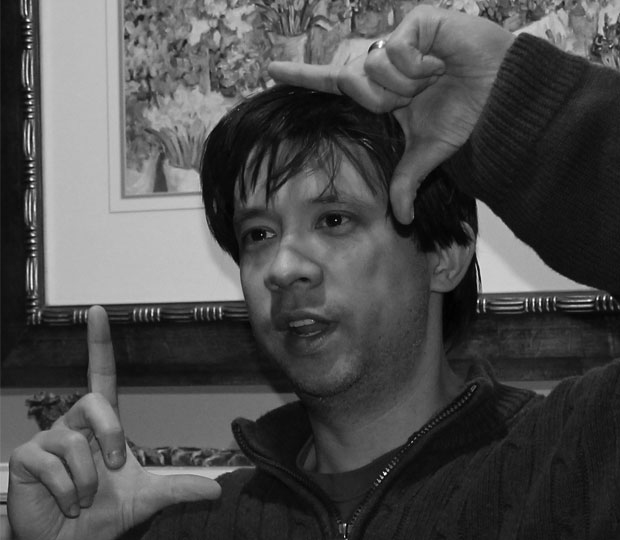 Scott
Senior Search Marketing Manager
Hailing from the island of Jamaica, Scott is a Ball State University graduate who studied architecture and design. Scott is a certified Google Adwords & Bing Ads consultant for Evereffect but really prides himself on his versatility with our company. Scott not only manages Pay-Per-Click services for EverEffect's ecommerce and lead generating clients, he also creates infographics and is adept in all aspects of SEO, PPC, SEM and web analytics. Scott's past experience in digital illustration creating book covers for MacMillan Publishing, 3d design, HTML Coding and web design allows him to see the many angles of an online project. Scott's epiphany moment in online marketing came when he realized that designing pretty websites alone did not guarantee quality traffic to a website. The realization of the difficult tasks and hard work involved with generating lasting online customers motivated Scott to study all aspects of online marketing.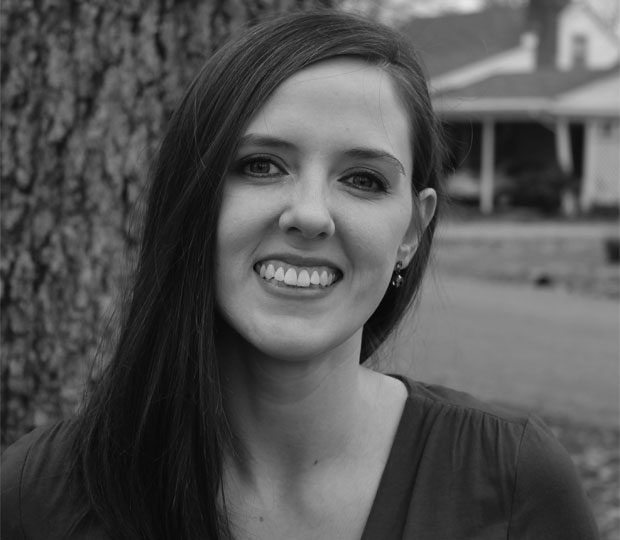 Kacey
Director, Social Media Strategy
Kacey believes in building a client's brand by engaging them in their community, and building trust through a strong online presence. She uses social platforms to create a unique face for each client, giving them the opportunity to reach untapped markets. Outside of work hours, Kacey is busy and blessed with raising her two daughters, and she enjoys the occasional creative metalsmithing project.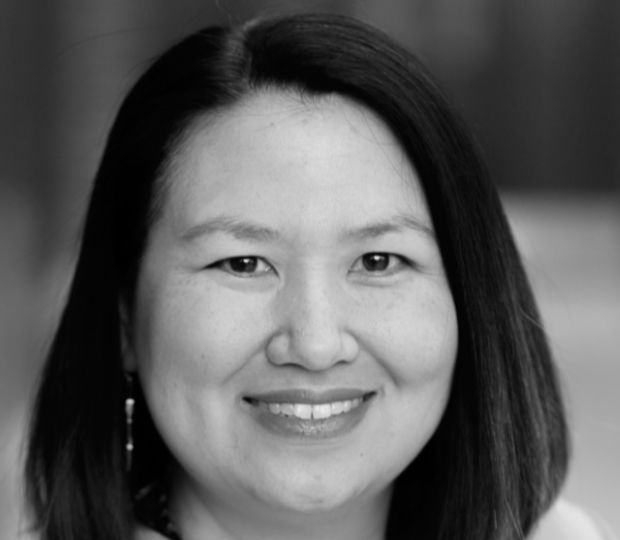 Jeni
Digital PR & Outreach Specialist
Jeni is thrilled to return to the EverEffect team (previously working as an SEO marketing manager) after spending almost five years at Purdue University in marketing, online education, and fundraising/development. She has a Master of Science degree in Adult Education from Indiana University. Jeni enjoys getting to know her clients and using data to strategize creative solutions to marketing problems. When she's not on the job, Jeni enjoys spending time with her family, including her two daughters, husband, and Shiba Inu dogs.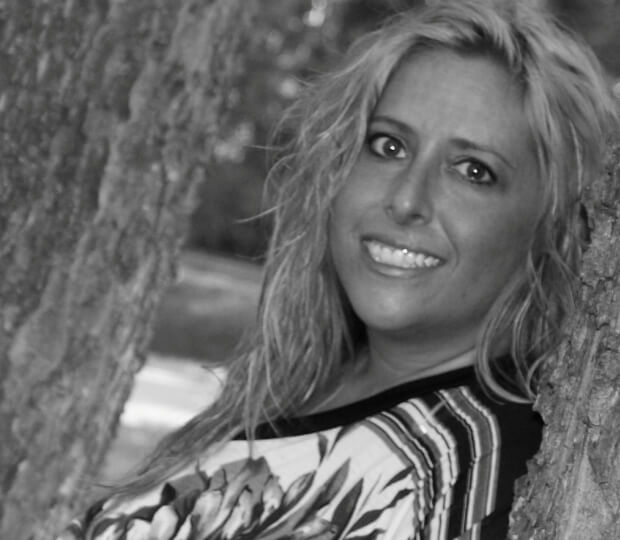 Kristin
Digital Marketing Coordinator
A University of Indianapolis Graduate and Certified Google Ads consultant, Kristin manages the planning and execution of PPC programs. In her free time, she enjoys spending time with her family, traveling, and reading a good book.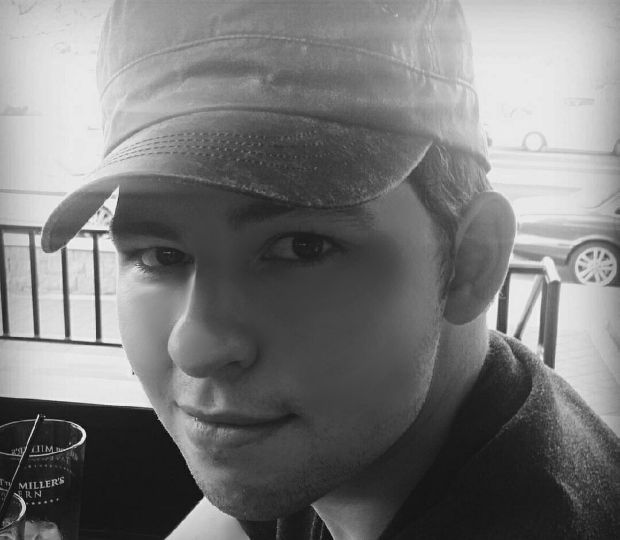 Will
Video Content Specialist
Will is a graduate of Butler University with a degree in Art and Creative Media/entertainment focusing on digital media productions. He's a lifelong student of film, and serves as the company's in-house photographer, editor, videographer, audio engineer, and graphic designer. Basically anything that involves a camera or a canvis.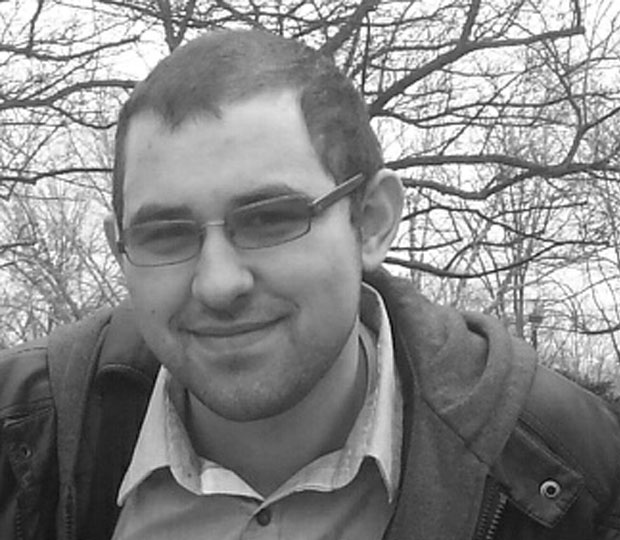 JC
Search Engine Marketing Analyst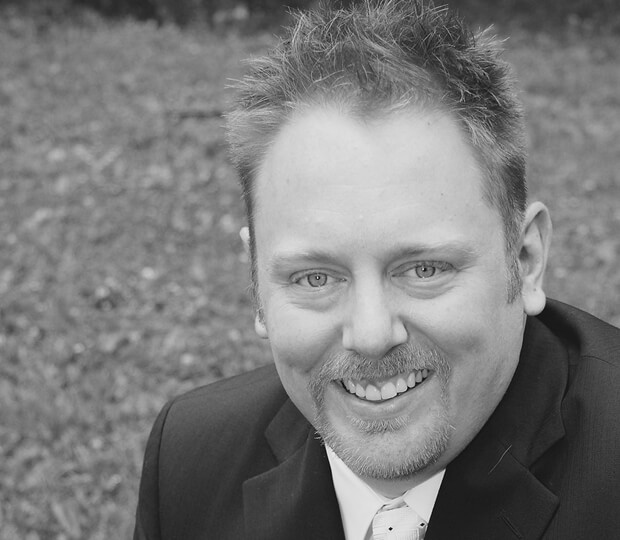 John
Vice President of Technology & Architecture
With over 20 years experience, John brings a creative and educated approach to all things web design. He helps to keep EverEffect up on current technologies and best practices to develop solid, feature rich, and search-friendly websites. John's strong understanding of end-users, data and analytics, and digital infrastructure helps clients streamline their processes and leverage their technology assets. John's skills help clients "smartly" design their websites so that technology can do the "heavy lifting," alleviating the need for traditional manual web-site upkeep and related work. John's skill, experience, and continued innovation has a solid foundation; he holds a Doctorate in Educational Technology from Purdue University.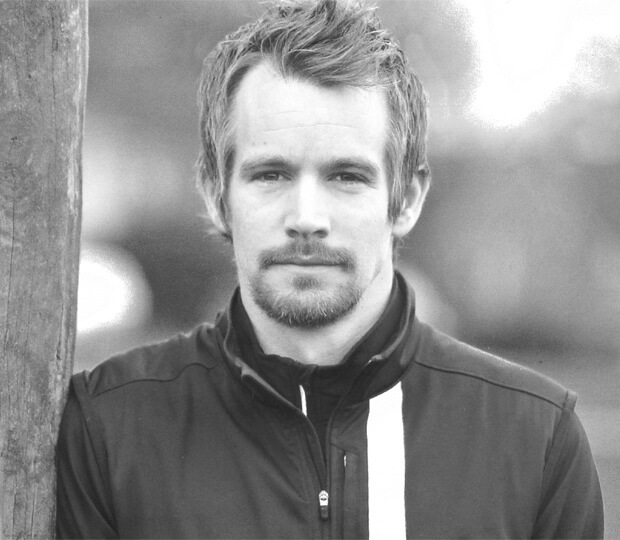 Andrew
Senior Web Designer
As a creative, design, and coding expert, Andrew brings over 15 years of experience in developing websites for both form and function. Trained in the US and the UK, Andrew brings rare talent to EverEffect's team. His keen skills and abilities combine design aesthetics and backend programming to create feature-rich, standards compliant, and responsive websites. Andrew's solid, secure programming skills create the foundation for our clients' SEO and PPC success. Andrew is also an accomplished runner (he recently participated in Olympic trials) and was recently inducted to Butler University's Athletic Hall of Fame. Andrew is as smart with his approach to programming and design as he is with his running, and we all try to keep up.