(Not Quite A) Juke Box Hero
Standing in the rain
With his head hung low
He couldn't get a ticket
It was a sold out show
Heard the roar of the crowd
He could picture the scene
Put his head to the wall
And like a distant scream
He heard one guitar
It just blew him away…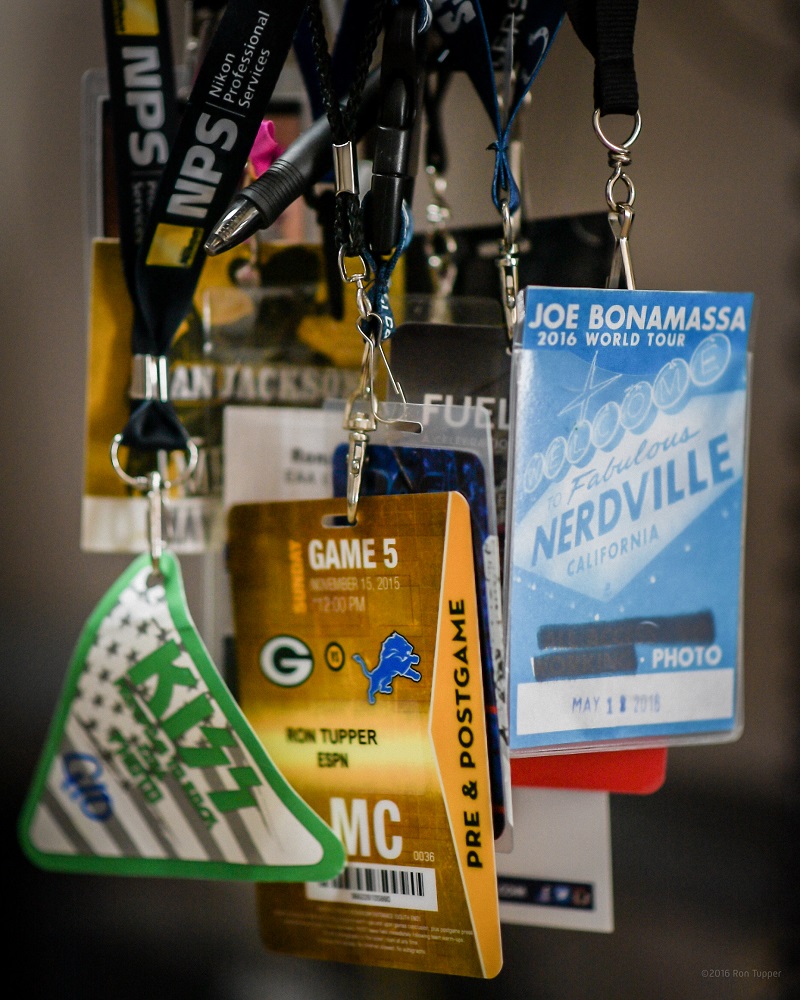 Lou Gramm and Mick Jones of Foreigner penned this tune back in 1981. They single-handedly capture the sentiment of every future guitar slinger, it can be argued. I, on the other hand, don't play an instrument. I wield a camera at shows instead.
In my spare time, I'm a concert photographer. It keeps me sharp. I am often shooting in challenging conditions without the use of a flash (band members don't like 'em much). Live concerts are all about the engagement between the band and the audience. My goal is to capture the energy of the show in three songs or less (usually another band requirement).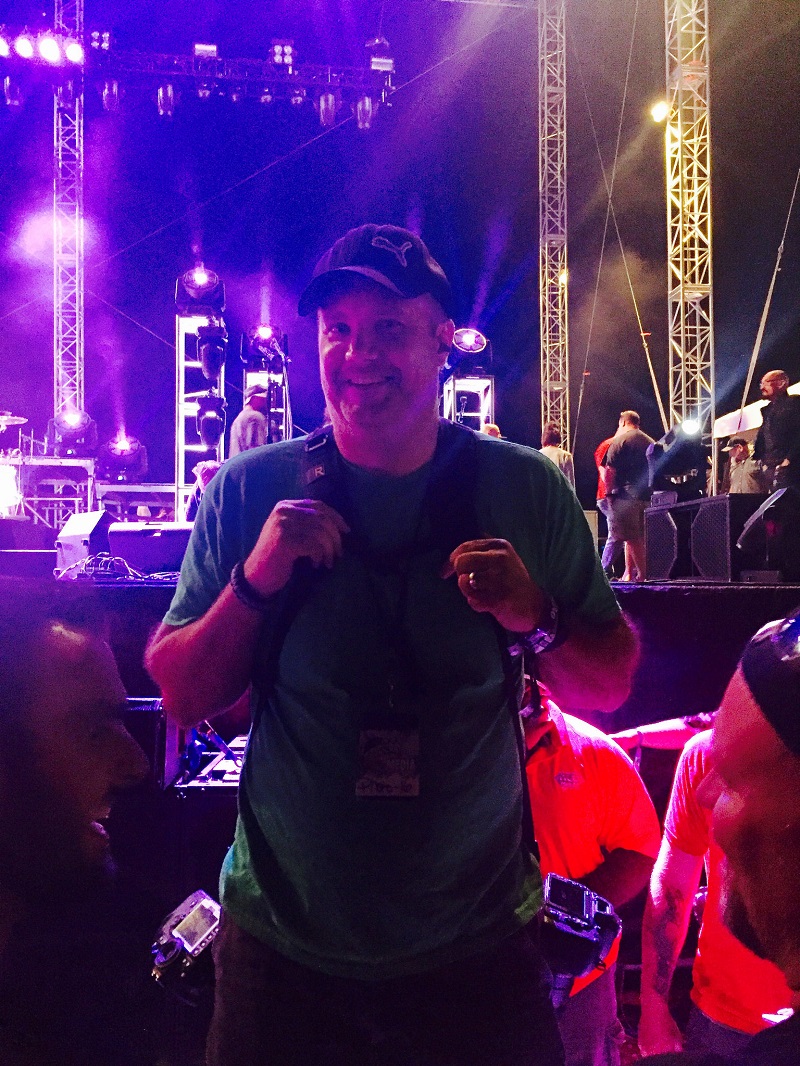 I cover bands that play all kinds of music, from country and rap to rock and metal. In the past year alone, I have photographed the biggest pop and rock stars, Grammy® winners, punk rockers and hair bands galore. Regardless of genre, my job is to bring the experience of the fans to every picture I take.
The Fan Experience
Think of your business as a concert venue. Why are music fans coming to your 'show'? Think of your customers as concert fans. How do they hear about you? On the radio? Social media? When they walk through your door, what is the first thing they see? How is the experience? Concerts are very social events. Fans are connecting with other fans, and connecting with your venue at the same time – this is a shared experience!
Most bands want us to get up out of our seats, dance, sing, chant, cheer and scream -enjoy the live music mostly- and we do so willingly. Many leave a show with branded merchandise; fanatics will hover near the stage to score set lists, guitar picks and drum sticks. Fans hold onto these mementos like trophies.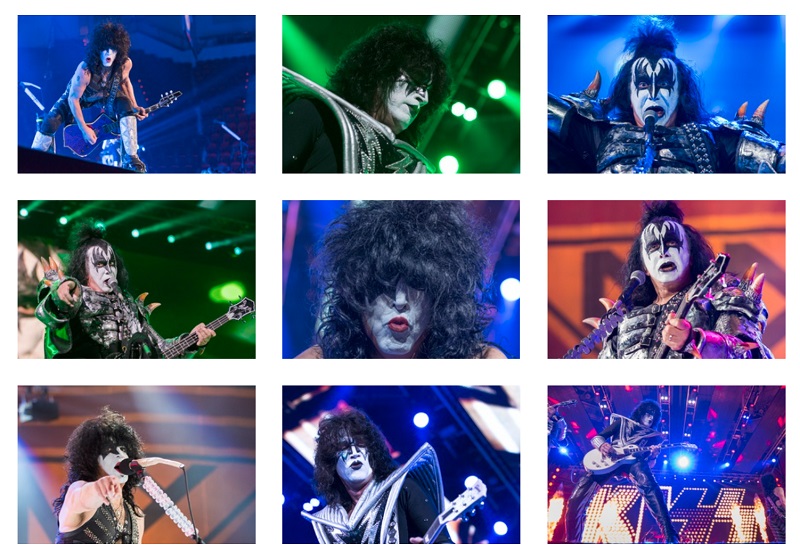 During and after a show, people are sharing their experiences and memories with messages, photos and videos via Facebook, Instagram, Twitter and more. They want most everyone they know to experience it with them. "Feels Like the First Time," indeed.
What do your fans say about you? These people are your best voice. Get to know them.
Here's a challenge for you today:
If you could capture the energy of your company and attract customers in three products or less, what would they be?
What's your "Juke Box Hero?" Are customers singing your song?
Identify your front row fanatics. Treat them well; they will sing your praises!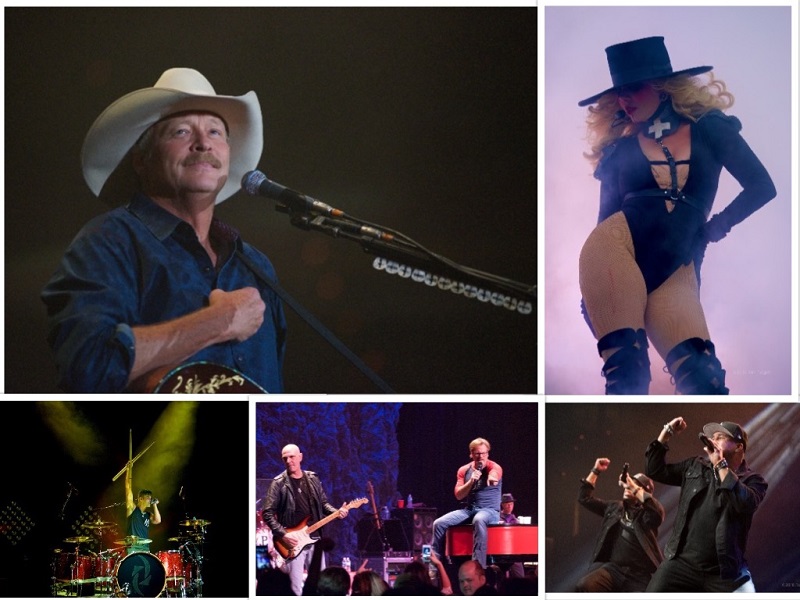 – Ron Tupper is Partner & Vice President, Video Content at EverEffect.
GET TO KNOW EVEREFFECT
As a Google Partner, EverEffect has exclusive access to Google expertise – a distinction given to only a select number of Google Partners worldwide. Now, we can help our clients and potential customers learn the latest industry trends and how to best leverage them through exclusive webinars with our Google experts. It's just one of great benefits that come from the experience, dedication and results-driven success our clients receive. If you're curious about what we're thinking, give our posts a read. Or give us a call at 888-506-2183 for a face-to-face.