Does Website Video & YouTube Truly Help My Business & Brand?
While video content marketing, such as YouTube videos, have been around for some time now, it has recently gained significant traction. Today's generation of consumers is much more tech-savvy than they used to be, and they prefer to engage with interactive content like videos. And with popular apps like TikTok, Instagram, and YouTube that prioritize video content, this is no surprise.
The majority of today's consumers are active on social media, which means they prefer marketing content that engages them the same way these apps do. In 2020, consumers increased their online video consumption by 96%.

With numbers like this, it's no surprise that marketers and brands are upping their spending on video content. This means it is crucial for brands that aren't using video to step up their game. In today's digital world with tech-savvy consumers, engaging video content is king. So if you want to stay ahead of the market and continue appealing to modern consumers, video marketing is a must.
Negative Implications of Passing on Video Marketing
Choosing to forgo video content can be bad for a brand. With so many of today's consumers preferring to watch and engage with video content, there is just no way to justify not having video as a part of your marketing strategy.
Without video content, your brand could:
See a decrease in sales. While there are many other channels through which a brand can drive traffic and increase conversions, video content is one of the most powerful today. Without video, you won't likely go out of business, but you will potentially see a drop in business and sales. Statistics like the one above prove that consumers prefer watching videos from brands and are most influenced to make purchases after watching them. So if you don't have video, you will certainly lose out on sale opportunities from those consumers that primarily consume video content.
Fail to maintain brand awareness. Marketing, in general, is about boosting brand awareness to experience growth and increased profits. So naturally, the fewer channels you use to market through, the less exposure you will get. And because video content is what the majority of today's consumers are influenced by, you will miss out on reaching them if you choose not to use video in your marketing strategy.
Reduce customer value. Video content isn't just about increasing your reach and awareness to boost sales, but it's also about providing genuine and engaging content that improves the customer experience and overall satisfaction. Consumers prefer to interact with brands that are authentic and relatable, and video content has shown to be just that. And providing value to your customers to build brand loyalty is just as important as boosting sales.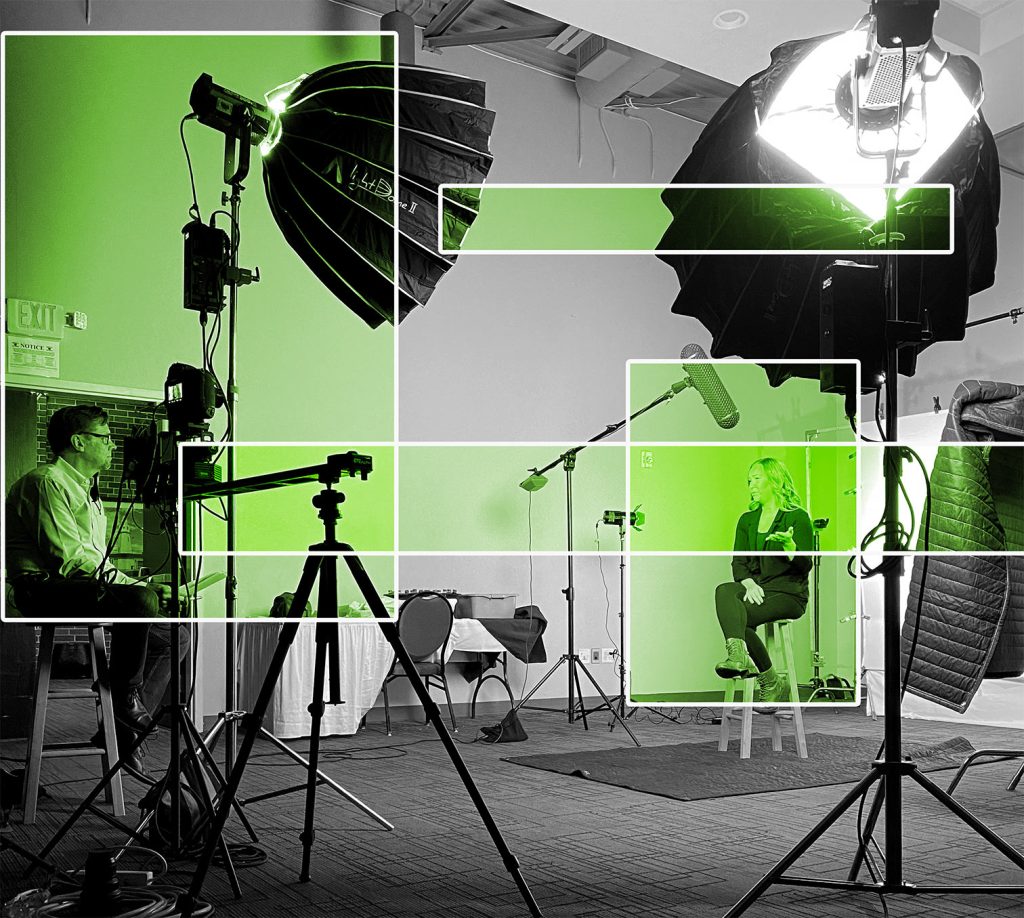 Top 5 Benefits of Using Video and YouTube Content For Your Brand
In contrast, as not having video can have negative impacts, having video provides a brand with numerous benefits.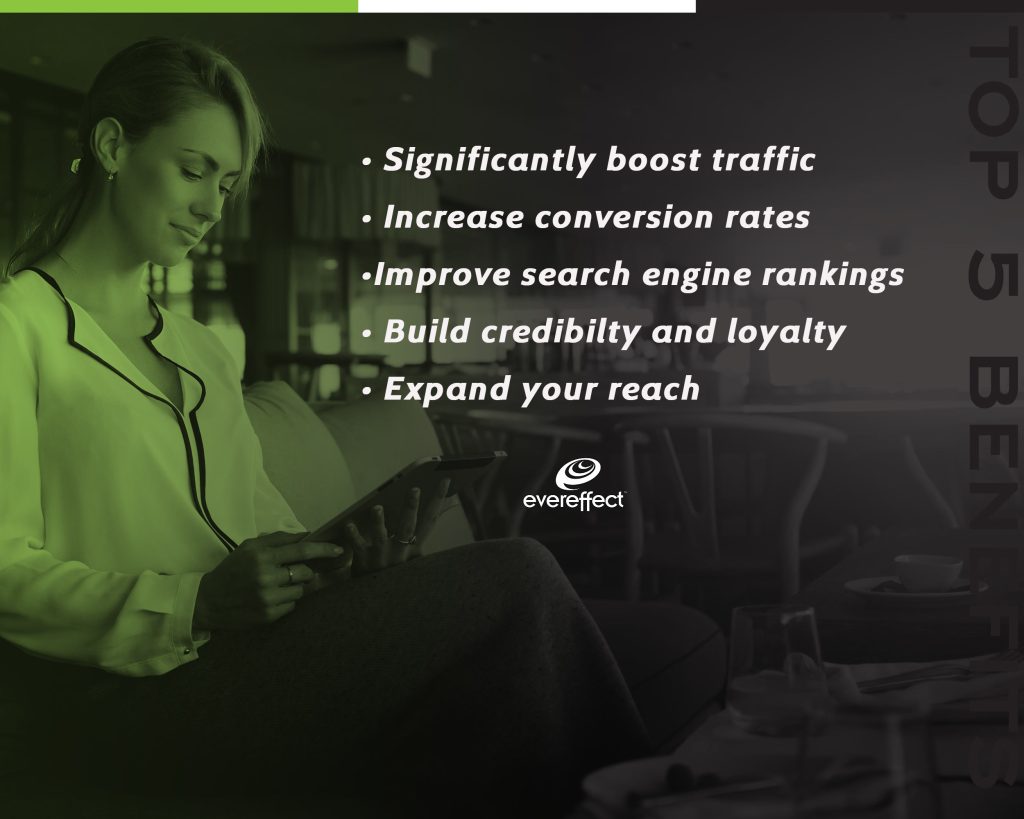 Incorporating video content into your marketing strategy can:
Significantly boost traffic. YouTube is the second-largest search engine worldwide, and it is the third-most-popular website. Billions of consumers visit YouTube monthly. So by using YouTube video content, you are guaranteed to expand your reach and see a major boost in website traffic.
Increase conversion rates. Video content doesn't just drive traffic, but it is also more likely to convert those leads into sales. This is because videos are more informative, compelling, and engaging, which means they are going to have a greater influence on purchase decisions. Consumers will feel more satisfied and convinced that they should buy a product or service after watching a video.
Improve search engine rankings. A key part of any successful marketing strategy is SEO. You want your content to be as optimized as possible to improve your search engine rankings, and video is one of the best ways to do this. Search engine algorithms specifically look for content that is more informative, high quality, and engaging for customers, and as videos fulfill those three things, your website will get ranked higher when it uses video content.
Build credibility and loyalty. Video content can be used in so many ways, but most importantly, it can help you show off your brand's identity and provide your customers with more useful and informative content. Videos tend to build customer trust because they feel that video content is more authentic, relatable, and believable. Consumers are also more inclined to feel connected to a brand when they watch video content, which helps boost brand loyalty.
Expand your reach worldwide. YouTube reaches viewers from all over the world, which opens new doors and opportunities for your brand to gain international recognition. Locally targeted content is essential, especially for smaller businesses. But people around the world need the same things as your local audience. So by using video content, you can expand your reach and your audience to include people overseas, which can help boost sales and brand awareness.
EverEffect: Your Premier Video Marketing Partner
With so many brands using video content today to appeal to modern consumers, there is no denying that video is a must if you want to stay relevant. Without video, you can fall behind your competitors and fail to reach the majority of consumers. However, when it comes to video marketing, you don't just want any video content; you want video content that is engaging and boosts sales.
At EverEffect, we'll do just that! Our video production specialists know what it takes to create high-quality, informative content that embodies your brand's unique personality and engages your customers. If you aren't satisfied, we aren't satisfied.
Contact us to learn more about how we can help you today! Or give us a call at 888.506.2183.