Is Your Web Content Telling Your Story?
Since the dawn of time, storytelling has been a part of the fabric of our society. لعبة دومينو للمحترفين اون لاين
From man's earliest cave drawings to today's graphic novels, we communicate through stories. Scientists believe the brain processes and retains information more readily when it's presented in a story format. Some might think there isn't a need for storytelling. We've got cellphones firmly glued to our hands and computerized voices spewing the weather and news – who has time for a story, right? I disagree. We need stories now more than ever, to cut through the advertising clutter.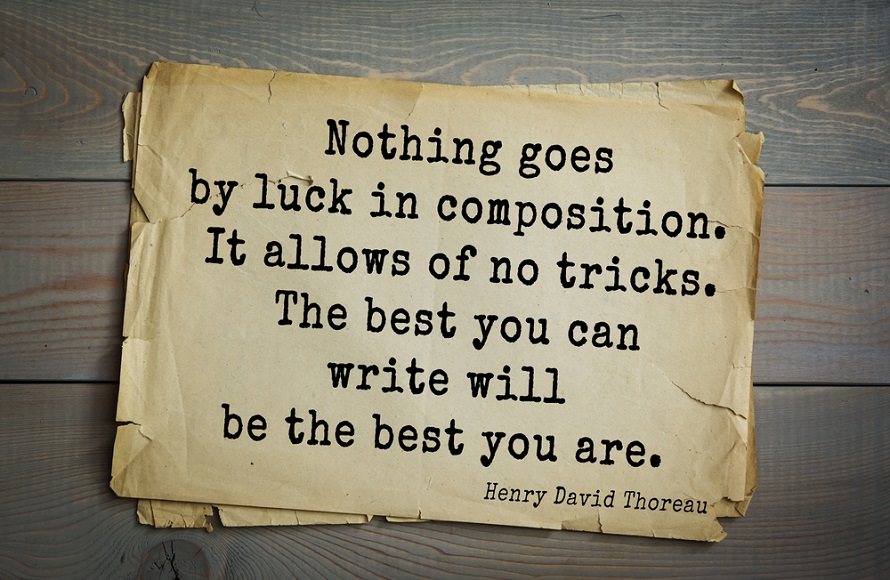 This Is Us
Look at your company's digital footprint (webpages, blogs, Facebook ads, Twitter, etc.). Does the content tell the story of you? Is it just a historical timeline of your company or does it express the hopes, values and commitment of you and your employees? When your content offers a glimpse of the real "you," people can relate. They connect with your story because they understand the emotions and experiences portrayed in it. Stories are the common threads that bind us. Relating to your website visitors, your blog followers, your phone callers or video watchers, your clients and customers on a personal level gives your company a leg up on the competition.
Draw People In
If you think storytelling is fluff and doesn't belong in your business, consider what a person takes away from your web content. Will they remember data and statistics alone or an honest assessment of services supported by facts, maybe even a few testimonials? طاولة اون لاين The narrative you create with your digital content is what draws people in and helps them form a positive impression of your company.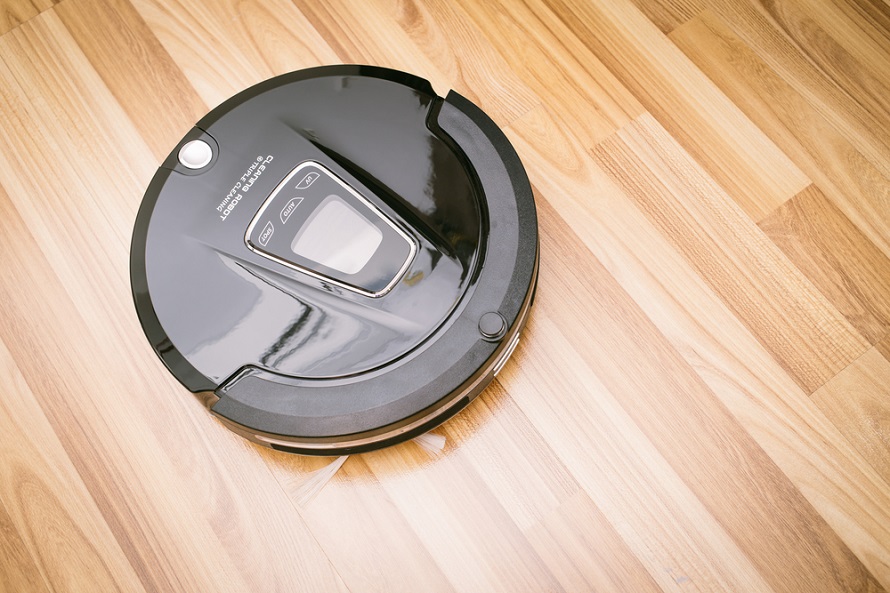 Everybody Poops
The power of storytelling is never more evident than on Facebook. This online community is now showing it can influence opinion and motivate readers to action. Take for example the story of one family's "Roomba Pooptastrophe" detailing a hilarious nighttime ordeal with a robotic vacuum, and the stellar replacement warranty from the iconic gadget company, Hammacher Schlemmer (this company also has the best subject line topics in email history!). After the story goes viral, comments on the company's webpage indicate they may have garnered a sh–load of business  from this one story alone (pun intended).
Are You Ready to Share Your Story?
What this Facebook story shows is that with the right elements (a good hook, relatable topic and humorous execution), your company's content can touch people in ways traditional advertising can't. It can bring customers to your site strictly out of curiosity while also introducing them to your product. Everyone has a story. Whether we take the time to define it and share it is the issue. Are you ready to share your story?
GET TO KNOW EVEREFFECT
As a Premier Google Partner, EverEffect has exclusive access to Google expertise – a distinction given to only a select number of Google Partners worldwide. Now, we can help our clients and potential customers learn the latest industry trends and how to best leverage them through exclusive webinars with our Google experts. It's just one of great benefits that come from the experience, dedication and results-driven success our clients receive. If you're curious about what we're thinking, give our posts a read. موقع يعطيك فلوس مجانا Or give us a call at 888-506-2183 for a face-to-face.