YouTube in Decline? Not Exactly.
Perhaps you've heard that YouTube might be experiencing a decline in viewership and subscribers.
To an extent, this is true. Upon seeing only that, and not investigating further, many people are taking this story at face value: "less and less people are using YouTube."
Many of our clients and prospects are now questioning the value of video as an important piece of their online advertising/marketing mix. While the notion that less people are viewing videos on YouTube is certainly a possibility, there is evidence to suggest that this is not the case.
First, it is important to list some stats, but bear in mind, as Mark Twain famously said, "There are lies, damn lies, and statistics."
Some YouTube channels have been reporting viewership declines ranging between 30% and 50%. A drop in anything within those ranges can be looked at as considerably steep. This has been happening since February 2016, and naturally people want an explanation as to why this is happening, not the least of which are YouTube stars like PewDiePie.
A study commissioned by Kotaku, a social statistics tracker, found that 49 big channels on YouTube averaged 4.1 million views per day in January of last year, but viewership had declined to about 3.7 million per day by November. The big channels and personalities behind these sites also noted a substantial drop in subscribers per day as well.
What is the cause? Is it less viewers?
Competition from other sites like Instagram and Twitter taking a chunk of YouTube's viewers? Both of those are valid, but perhaps it has to do with a change in the algorithm determining how YouTube counts views. In addition, many companies are more interested in what should be counted as a legitimate View, e. ivermectin for calves g. Views to Completion vs. Total Views. For example, research by IPG indicates that 66% of viewers skip ads as soon as they can (4-5 seconds into the ad). ivermectina drogaria pacheco It is important to note here, that a major factor in declining Viewership has to do with steps that YouTube has enacted to eliminate views that were done by bots rather than actual people in its reporting.
Bot Views?
The mention of bots confuses many people. ivermectina dosis en niños plm So, what is a bot? Basically, it is a computer program that does automated tasks over the internet. These tasks can range from sending spam over e-mail, to even performing actions such as watching a video. Why are bots such a problem? Simply put, they can inflate results and skew data to the point of giving businesses false confidence in the success of their campaigns and products. In this case, the viewership of many of these videos on YouTube may have been performed by these bots, something that many of YouTube's biggest advertisers were not previously aware of, suggesting that the volume of those who follow their brands or messages isn't as broad as originally thought.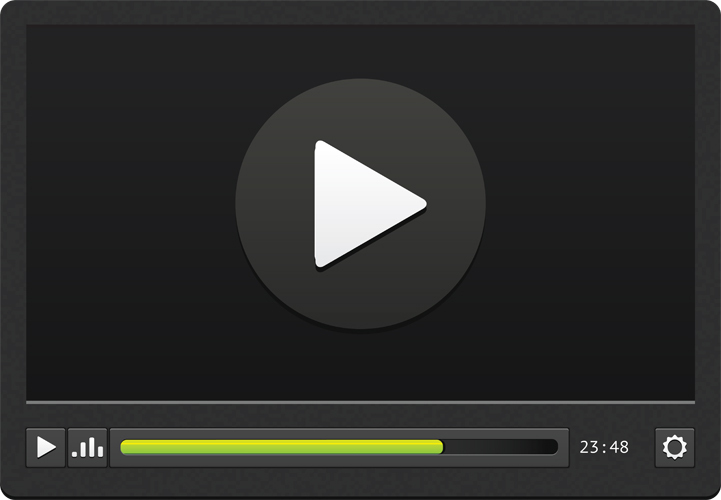 As an Advertiser, What Can You Do?
Be Reassured – YouTube (Google) is working to minimize the impact of bogus, bot-driven views to maximize the impact of your investment.
Develop Measures of Success – KPIs – Monitor to ensure that your YouTube campaigns are operating at peak efficiency. For example, views to completion, earned views, click-throughs to your website, likes, shares, and subscriptions.
Treat Results You Analyze Like Any Other Campaign, and Learn from Them – If your ads have poor view-through or click-through rates, they are likely not resonating with viewers and should be replaced or revised.
Keep the faith – Greater than 80% of all eCommerce or Lead Gen Conversions now involve the viewing of at least one video. Listen to the noise, and drop out now, at your own peril.
–JC Heed is a Search Engine Marketing Analyst at EverEffect.
GET TO KNOW EVEREFFECT
As a Premier Google Partner, EverEffect has exclusive access to Google expertise – a distinction given to only a select number of Google Partners worldwide. Now, we can help our clients and potential customers learn the latest industry trends and how to best leverage them through exclusive webinars with our Google experts. It's just one of great benefits that come from the experience, dedication and results-driven success our clients receive. If you're curious about what we're thinking, give our posts a read. Or give us a call at 888-506-2183 for a face-to-face.