Thank You Indianapolis!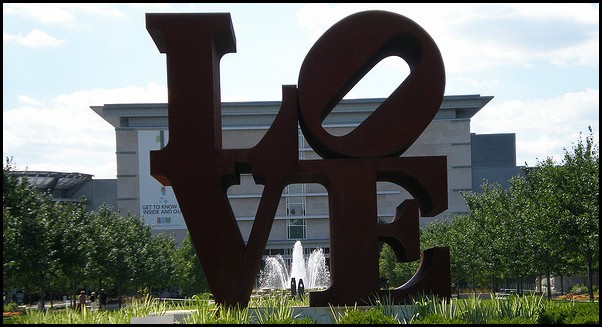 "We'd like to thank the Academy" … Okay, so maybe we're not to that point yet, but we do have many things to be thankful for in 2010.  Our company, EverEffect, is a small business focused on providing PPC Management, On-Site SEO, and Web Analytic Services.  We'd like to share our story with you because our experiences in 2010 are what make Indianapolis a wonderful place for small businesses.
The Challenge
The first week of January 2010 started off great.  2009 was fun and our best year ever; we were excited about the goals we were reaching for in 2010.  The second week of 2010 … not so good. EverEffect was hit with a serious challenge:  the loss of our President and one of our original founding partners.
We feared for our company's survival.  We needed help, and did not know where to start asking for it.  As the weeks passed, we found that we didn't need to look for help, help came looking for us.  It came from Clients, it came from Strategic Partners, and in a couple of instances, it came from Competitors!
The support EverEffect received throughout 2010 from the local business community has been remarkable! سيف الدين للالعاب اون لاين
Thank You – Business Partners
We would like to thank several local businesses that shared their knowledge, experience, resources and even office space throughout 2010.  Your generosity allowed EverEffect to overcome our challenges, and not only survive, but grow in ways we could not have imagined early this past January.
Thank You – EverEffect Employees
When the going got tough and uncertain, our employees stuck it out!  Without the support of our staff, we would never have recovered as quickly as we did.  We are grateful to have wonderful team members. العاب الحظ Also, through this challenging year, the EverEffect team grew.  Thank you for allowing us the opportunity to get to know you, to work with you, and to be blessed by your talents!
Thank You – Clients
To our clients, thank you for trusting us with your business.  We thank you for allowing us the opportunity to prove to you that we can get the job done. مباراة اليورو 2023  We have had great success in the past year, but we could not have done it without your continued business.
Thank You – Indianapolis
Thank you to everyone involved in the continued success of EverEffect.  Our success is a credit to the business friendly culture that has emerged within the Indianapolis area.  EverEffect is proud to be part of this wonderful scene.