Keyword Search Engine Traffic can be a SEO KPI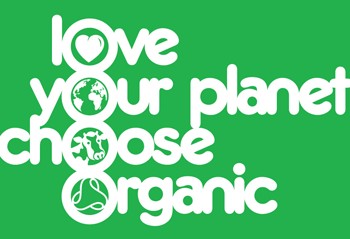 Keyword Search Engine Traffic falls into two main buckets; paid search traffic and organic search traffic.  In this blog we will be focusing on organic search traffic and reviewing how it relates to the success or failure of your Search Engine Optimization efforts.
As mentioned in my previous blog, the most important SEO key performance indicator (KPI) is Outcomes; however, it is rare that we hear this as the goal of an SEO Project.  Typically, when EverEffect asks "What is your goal of this SEO project?" the answer is almost always "more traffic".
Successful SEO will not just increase overall traffic, and unfortunately some businesses will see a report that shows increasing traffic and will be satisfied with the results. my ivermectin story   However, there are several questions you have to ask to ensure that the increase in traffic is actually a result of good SEO:
Is the increase in traffic paid traffic or non paid traffic?
Is the increase in traffic all Brand Related Traffic? ivermectin cream 1.0 w/w uses in hindi
What keywords are causing the increase in traffic?
Are those keywords relevant to your offerings?
If you're using Google Analytics to answer these questions, then it is very simple and can be done in less than five minutes by performing the following steps:
Sign into Google Analytics
Select Desired Data Range
Select Traffic Sources from Left Menu
Select Keywords
Select "non paid" (as seen in picture below)

Remove Brand Related Keywords Using Advanced Filters (see example below)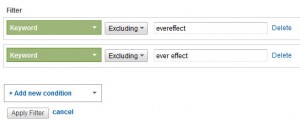 The result is a list of organic keywords from your SEO efforts and hopefully they include your goods, services and keywords that you selected as part of your optimization process.
It is true that SEO efforts will increase your brand traffic but typically that traffic growth will follow one of two patterns:
An initial spike and then a gradual increase over time which is typical when a company was not previously ranked well for their brand.
Otherwise you're likely to see only a gradual increase in brand traffic over time. remedio para piolho via oral
A successful SEO campaign should result in growth in both brand and non brand traffic; however, in most cases, the key is that the increase in traffic must be from relevant keywords that are non brand related.
By using the information above you can now break your traffic down to a more granular level to ensure your SEO efforts are resulting in quality traffic growth that will result in more leads and sales.
Related posts